Imagine Yourself Beating the Bully!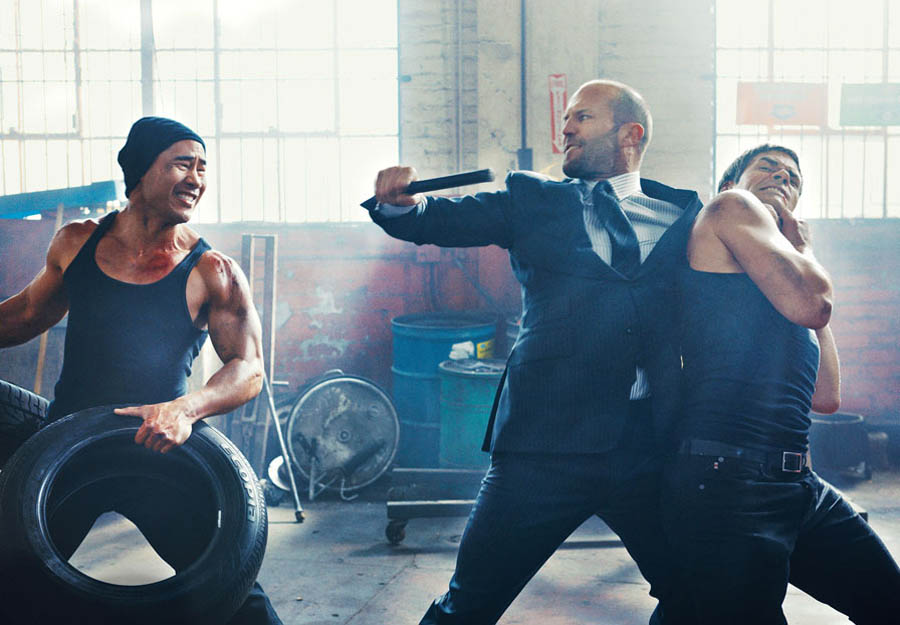 |
VIDEO: Epic Judo throws!
It is because of the transformation from shy, backwards, frightened victim; to confident, disciplined, and directed leader that bullies stopped attacking me. Not because mommy bullied my teachers and the school principle into doing something about the problem!
You obviously want your child to be safe from any and every kind of danger. We teach our children to run from strangers and to scream and make noise, and that is good. But it is not enough.
VIDEO and ARTICLE CONTINUED ON NEXT PAGE BELOW