5 BASIC MUAY THAI TRAINING ROUTINES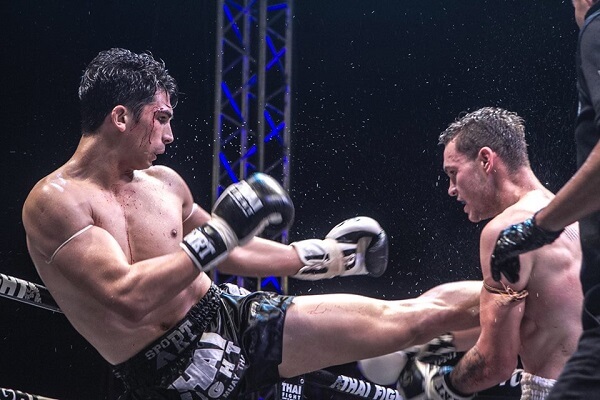 |
VIDEO:  PRIMITIVE MUAY THAI TRAINING WITHOUT A GYM.  Watch video below….

Get started with a basic training routine that you can do on your own or with a buddy.
These 5 basic training workouts here are focused on getting you started and building and developing a training foundation, to start building muscle endurance, get your body conditioned into fighting shape, practicing strikes, defenses and counter attacks, losing weight and burning calories to get you in better overall shape.
READ MORE & WATCH AWESOME VIDEO ON NEXT PAGE