How to determine your martial arts uniform & fight scenes from Ong Bak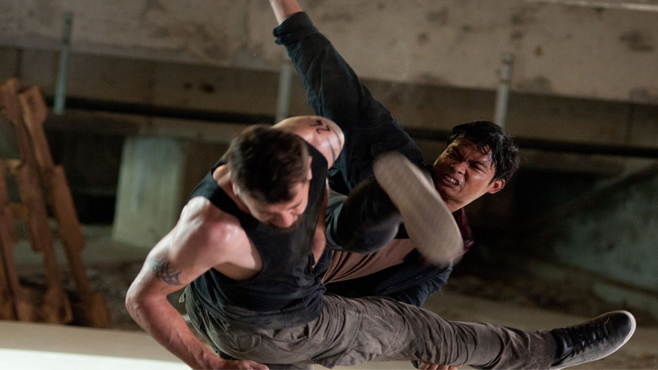 |
VIDEO: The best fight scenes in the movie Ong-bak !
Choosing the right uniform is very important for the martial arts practitioner. A badly fitting gi can have a large impact in the way that you actually practice whichever martial style you are involved. For Tae Kwon Do and Karate martial artists, the gi, is instrumental in the overall performance. There are several things that you must consider before purchasing your next karate gi.

A Karate uniform that consists of a tunic style top and an elastic waist band will fit much better than a pull over top. You can easily adjust it when needed and it will hold its look much longer. Many drawstring type pants will have problems with the ties which make for problems after washing.
CONTINUE ARTICLE AND SEE PUNISHING VIDEO ON NEXT PAGE